The "Nauticorn Edition" is a young collection, wherefore the members of "Ally the Fiddle" publish their sheet music, lesson's sheets and audible material.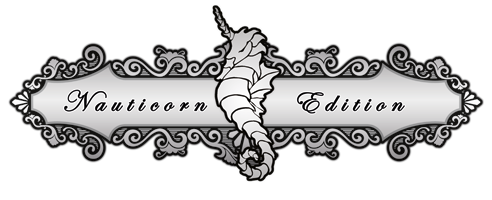 Beside the sheet music (at the moment still only for violin) mp3's are available online for your practice. Not only suitable for advanced players, but also for the special needs of beginners. In case you are not able to take violin lessons, the website offers a description how you could start with the first steps on the violin by yourself.
Additional the "Nauticorn Edition" contains the shop of "Ally the Fiddle".