First the final mix, now the master.
Henk Westland, our irreplaceable sound engineer, went to Bremen for mastering our album with his versatile studio partner Marco Nola and their come out is incredible! They managed to bring all facets of the composition, the variety and mass of instruments and vocals to life; the band became pure Rock'n Roll.
Only a few little corrections and the album "UP" is ready!!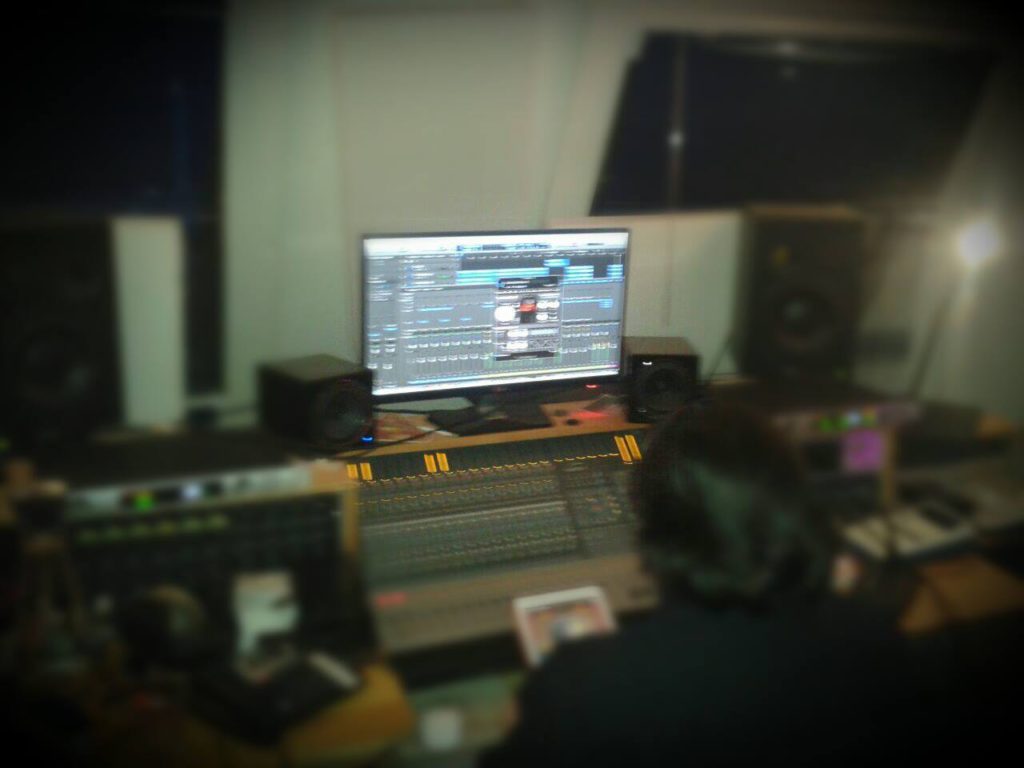 Marco Nola in Bremen.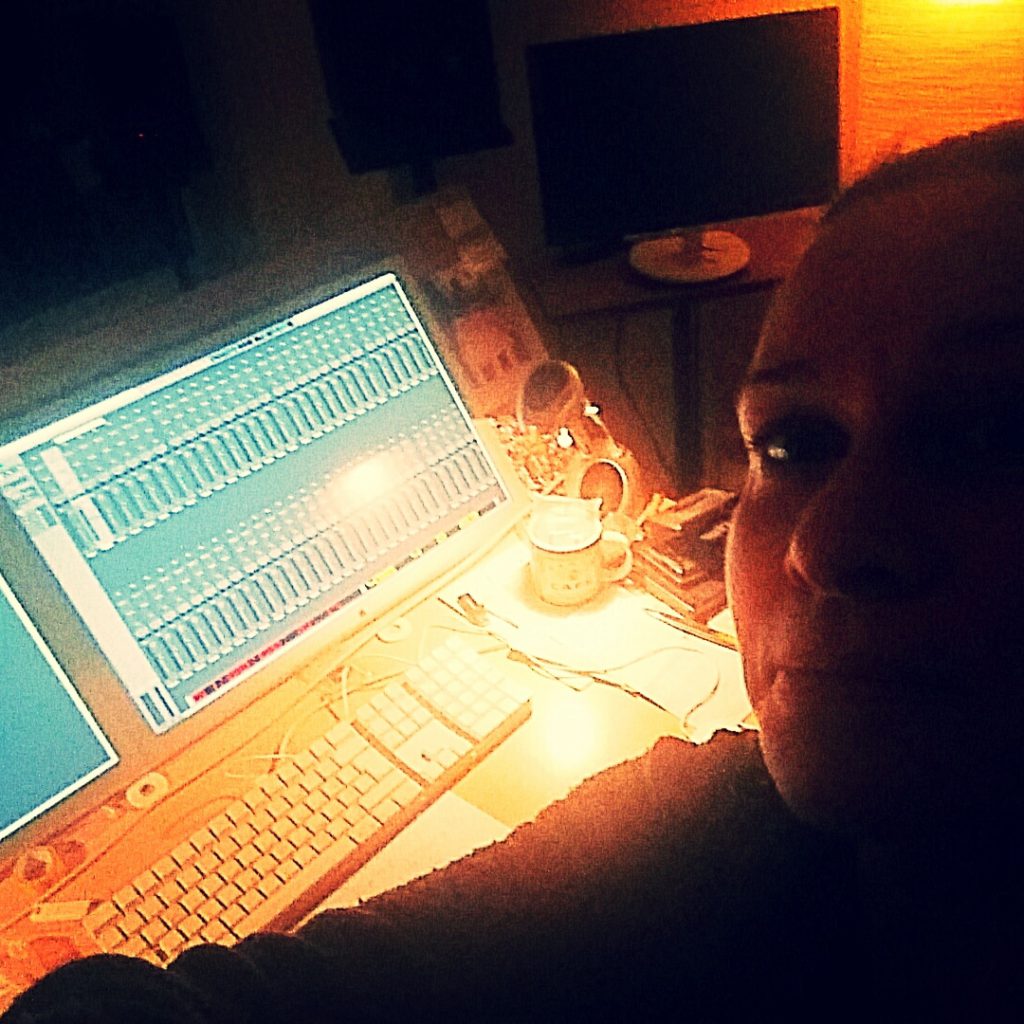 Ally while making the last few corrections in Berlin at Henk Westland's.